did the quiz again and oni changed 1 answer and ended up with..............

You share Sienna Miller's style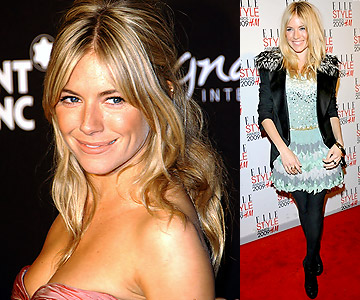 The style chameleon
The wardrobe is your playground! One day you're the demure lady in a frilly frock, the next you channel boho-chic in a gypsy peasant blouse and leggings. You've got your finger right on the fashion pulse and enjoying morphing from look to look, because, fashion, after all, is all about having fun.